︎ Feature Documentary
{Director, Writer, Line Producer and Post Supervisor}


1. Carl Oliveiros, a Philippine-born American-trained scientist, seeks to break out of his undistinguished career by joining an expedition to confirm rumors that an undiscovered species of bird lived on a remote island Calayan in his homeland.
4. Carl and his team negotiate with the DENR, the Philippine government's long suspect bureaucratic arm for selling off its natural resources, and attain permission to declare 65% of the island's arable land and fishable waters a Nature Sanctuary for the piding.
A hybridDOCUMENTARY FOR ︎
2. Calayan has long been home to refugees from conflicts in the surrounding countries of Japan, Taiwan, China, Korea, and the Philippines. The diverse population has long survived peacefully through farming and fishing. Their only contact with the mainland being via a transport boat that makes the three hour trip twice a week.
5. Our team arrived five years later to find that the locals had no mean words of being abruptly forced to give up their twelve generation strong way of life so the piding could thrive. Instead, they regaled us with bizarre tales that painted Oliveros (often misnamed Oliver Carlos by locals) as a nigh Messianic figure who taught them the salvation of ecological preservation. Their narratives rarely followed any recognizable structure and instead told of the scientist's epic spiritual journey of wrestling with ego, death, legacy, and masculinity.
We love you Spanky.
Rest in Peace.

7. Sat with a truth that would call out a corrupt government, greedy locals, and suspect scientist, we saw no end upending so many parties for our own gain. So, we chose instead to show the false oral history of Carl Oliveros. Through reenactment, we document the truly absurd lengths people will go through to allow the colonization and destruction of indigenous lands in exchange for temporary grabs of fame, wealth, and power.

CINEMAONE ORIGINALS FILM FESTIVAL 2016
3.The expedition is guided by the locals who have long known about the piding - a squat flightless bird with a screeching song - and predictably results in the scientists "discovering" the species. They use blatantly flawed methodology to skew their scant observation data into an argument that the bird is endangered by the locals.Their discovery is lauded by the international science community and the piding earns a place on the endangered species list.
6. A simple review of the village council transcripts revealed that the locals had sold out their land's present and future in exchange for stipends and land deeds that would allow them to leave the island within a generation. The Calayañeros learned to fly.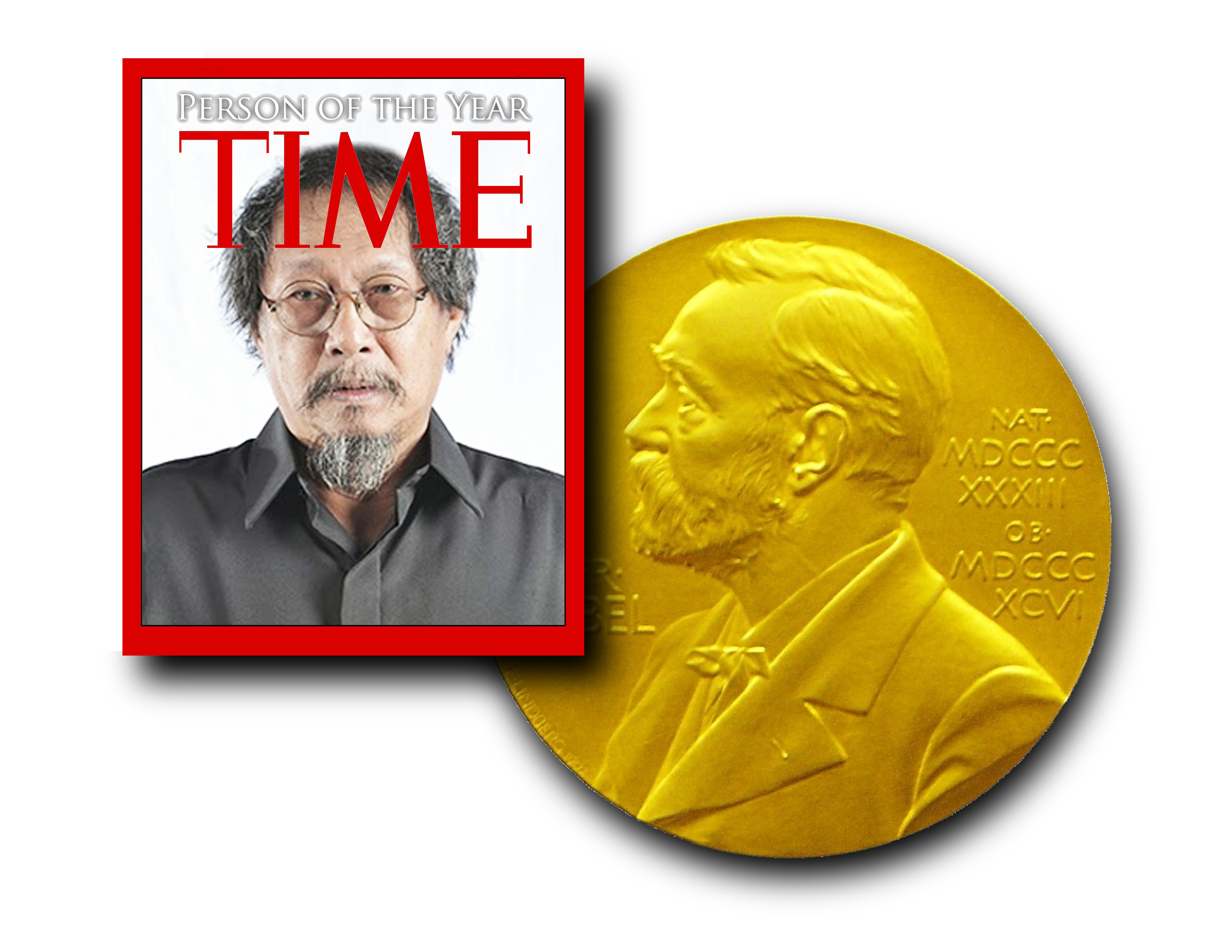 ---


Official Synopsis:


Once upon a time, you were born. In the Philippines, there was no science education when you were a child. When they began to offer it in your adulthood, you leapt at the chance and studied harder than everyone else. You learned of kingdoms and species and genes and atoms. Science helped you to see the bigger world beyond. You studied so well, an American university paid you to keep studying with them, so you left. You gained mastery over the evolution of birds there, but you missed home the whole time. You lost your first wife and son to Science. So with degree in hand, you went back to your people. You found that they had burned their forests, and had exploded their seas. So you gave a new bird to your people; because, now you knew how to use it to save them. This was the Piding. And the rest is the story of Oliver Carlos.